This article is incomplete. Please help improve it by adding or editing the following items:

Other: Format inconsistencies, over the course of the past few edits this pages contents have become non-standard as compared to other similar pages past and present.

Analytical Finance Center (Foundation)
Plot
2x4
Cost
2,900,000 
50 
50 
Provides
2,150 
No periodic benefit
Construction
Instant

The Analytical Finance Center is a production building that can be placed by the user anywhere in the Megapolis or Rocky Mountains regions. It was added during an update on 05.30.2014.[1]
A total of 165 assets are needed to complete construction of the Analytical Finance Center. This is equivalent to 175 

if one were to buy every asset instead of waiting to receive them from neighbors.
Requirements
Contracts
Analytical Finance Center: Contracts
Name
Cost
Duration
Reward
XP
Coins/Minute
XP/Minute
Requirements

Analytical Tax Accounting in Megapolis
12,000 
11 hours
100,000 
990 
133.33 
1.50 
Analytical Finance Center (Level 2)

Synthetic Income and Expenditure Accounting
18,500 
15 hours
140,000 
1,500 
135.00 
1.67 
Analytical Finance Center (Level 4)
Analytical Finance Center Frame (Level 1)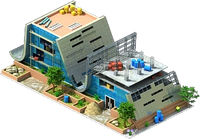 Analytical Finance Center (Level 2)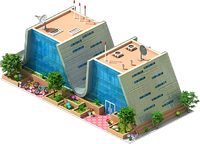 Analytical Finance Center (Level 3)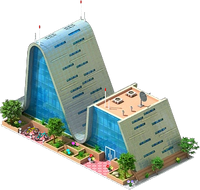 Analytical Finance Center (Level 4)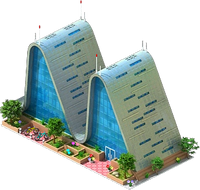 References