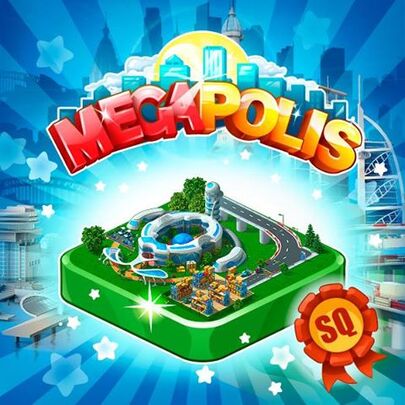 Now your Megapolis can get even bigger! Build a North Exit and a Logistics Center to gain access to Megapolis's new North Area. Develop your city today! It is the season to save big on Megabucks! You can buy Megabucks at excellent rates, plus you'll get a bonus and a free gift with every purchase!
NEW ITEMS:
Other Items
Other items we have found to be included in this update
City Limits Expert Achievement
Paving Stones Asset
References
Ad blocker interference detected!
Wikia is a free-to-use site that makes money from advertising. We have a modified experience for viewers using ad blockers

Wikia is not accessible if you've made further modifications. Remove the custom ad blocker rule(s) and the page will load as expected.