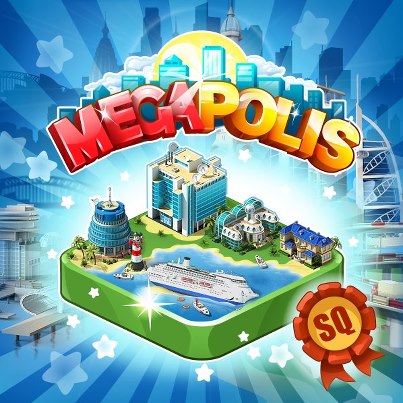 Emergency in Megapolis! A cruise ship has run aground, and its passengers and crew are in danger! Help the disaster victims - their lives are in your hands!
NEW ITEMS:
Ship Design Office (3 or 60 000 )
Maritime Emergency Services Center (2 or 90 000 )
Coast Guard Administration Building (2 or 50 000 )
Naval Rehabilitation Center (1 or 50 000 )
Ship Event (Buildsite)
NEW QUESTS:
Please vote, we need your opinion on the new terrific update, wonderful quests and brilliant objects added!
Play Megapolis to find all new features in the game!
Find us on Twitter