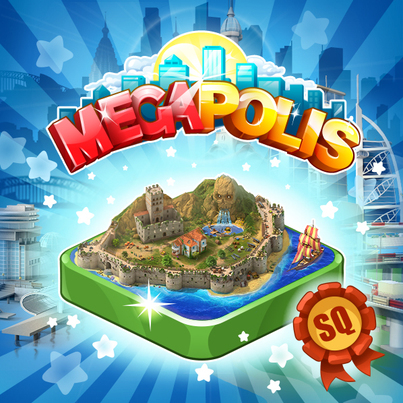 Hold a funny pirate holiday in Megapolis! Build the Pirate Fort, Wharf, Pirate Frigate and Skull Cliff. Get the Rocky Waterfall and Treasure Hunting Club as a reward. Become a real pirate!

NEW ITEMS:
NEW QUESTS:
Special event: Prepare to Board! Pirates are in Megapolis!

Please vote, we need your opinion on the new terrific update, wonderful quests and brilliant objects added!
Play Megapolis to find all new features in the game!
Find us on Twitter