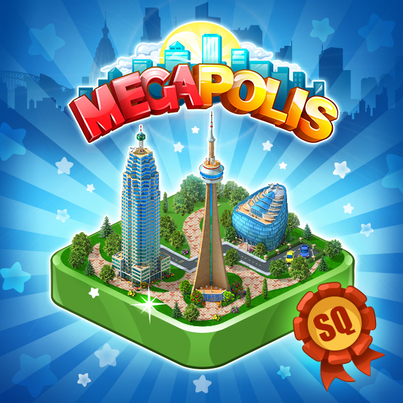 It's a lucky day in Megapolis! Today, you can spin the Wheel of Fortune as many times as you like. And you won't lose at all! You can also find a chest, open it and find an incredible surprise inside. Onward, to Megapolis!
NEW ITEMS:
Church of Staint Brigid (3 or 700 000 )
Royal Mint (3 or 650 000 )
NEW QUESTS:

Please vote, we need your opinion on the new terrific update, wonderful quests and brilliant objects added!
Play Megapolis to find all new features in the game!
Find us on Twitter