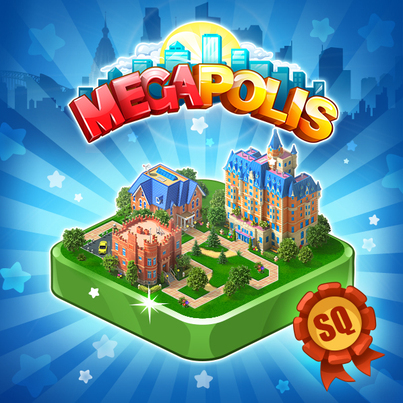 New buildings in Megapolis! Head to the Store to see what's new. Buy and build these luxurious and majestic buildings: Bessborough Castle, Toller House and Waverley House. Build and develop your Megapolis!
NEW ITEMS:
Waverley House (3 or 498 000 )
Toller House (7 or 1 400 000 )
Bessborough Castle (7 or 4 041 000 )
NEW UPGRADES:
Please vote, we need your opinion on the new terrific update, wonderful quests and brilliant objects added!
Play Megapolis to find all new features in the game!
Find us on Twitter