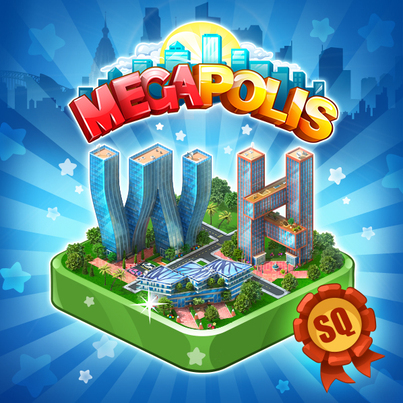 The Wheel of Fortune will catapult you into the future! Decorate your Megapolis by building the Sonderborg Residential Complex, the Tretornbakken Residential Complex, the Dreischpitz Hotel Complex, the Walter Towers, the Beach and Howe Tower and the Hashtag Skyscrapers! Win and build all 6 buildings and you'll get the Ren Building as a gift.
NEW ITEMS:
Grand Union Hotel (3 or 420 000 )
Kendall Tower (9 or 3 460 000 )

Please vote, we need your opinion on the new terrific update, wonderful quests and brilliant objects added!
Play Megapolis to find all new features in the game!
Find us on Twitter