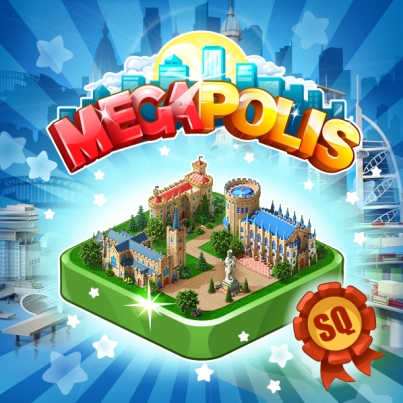 St. Patrick's day approaches! Decorate your Megapolis with real Irish buildings. Try your luck, spin the Wheel of Fortune. You're sure to win!
NEW ITEMS:
Agora Tower (8 or 5 800 000 )
Paliano Residential Complex (3 or 480 000 )

Please vote, we need your opinion on the new terrific update, wonderful quests and brilliant objects added!
Play Megapolis to find all new features in the game!
Find us on Twitter