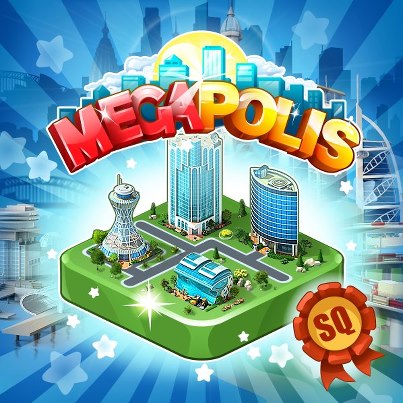 Megapolis Update! The worst hurricane ever encountered is imminent! Prevent the assault of the elements, learn to control the weather and save Megapolis!
NEW ITEMS:
NEW QUESTS:
Please vote, we need your opinion on the new disaster update, thrilling quests and wonderful objects added!
Play Megapolis to find all new features in the game!
Find us on Twitter
References
↑ SQ forums, Update 03.22.2013, Post 59: "If you do not complete the Hurricane quest line in time, of course nothing will happen to your city. So you do not need to worry."