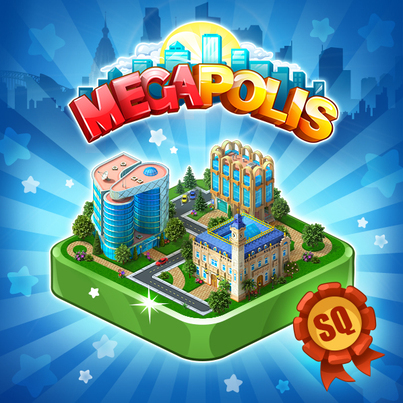 New luxury buildings in Megapolis! Build the Valencian Clock Tower, the Ferrocarril Center and the Covered Parking Lot. Transform your city. Build and develop your Megapolis!
NEW ITEMS:
Covered Parking Lot (1 or 86 000 )
Valencian Clock Tower (1 or 490 000 )
Ferrocarril Center (3 or 1 180 000 )

Please vote, we need your opinion on the new terrific update, wonderful quests and brilliant objects added!
Play Megapolis to find all new features in the game!
Find us on Twitter