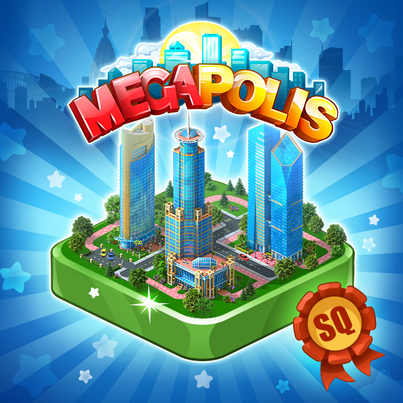 Try your luck! Spin the Wheel of Fortune and win 6 magnificent towers from Kuwait. The Al Soor Office Tower, Al Jon Tower, Sonic Tower, Sharq Tower, Dar Al Awadi Tower and Kuwaiti Central Bank will make your Megapolis look even better. You'll also get the United Tower and a new title: Architect of the East.
NEW ITEMS:

Please vote, we need your opinion on the new terrific update, wonderful quests and brilliant objects added!
Play Megapolis to find all new features in the game!
Find us on Twitter
Ad blocker interference detected!
Wikia is a free-to-use site that makes money from advertising. We have a modified experience for viewers using ad blockers

Wikia is not accessible if you've made further modifications. Remove the custom ad blocker rule(s) and the page will load as expected.