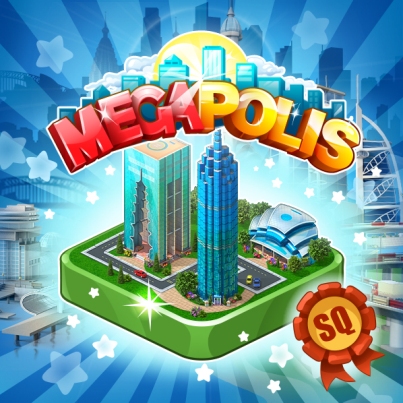 You can get the Open Pavilion in Hakwoon Park, the Incheon Tri-bowl, the National Library of Sejong City, the Gyeongju Arts Center, the Sungkyunkwan University Library and other South Korean buildings. Win all the buildings on the Wheel of Fortune and you'll earn a new title!
NEW ITEMS:
Changzhou Modern Media Center (13 or 5 400 000 )
Alley of Peace (5 or 635 000 )

Please vote, we need your opinion on the new terrific update, wonderful quests and brilliant objects added!
Play Megapolis to find all new features in the game!
Find us on Twitter