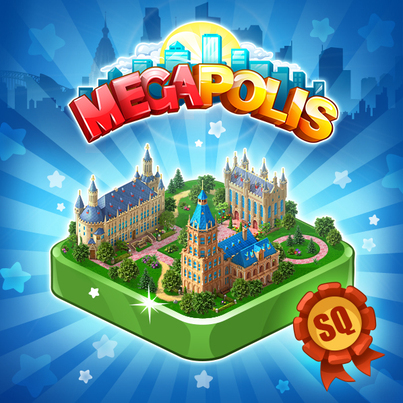 Buy 4 unique buildings: Bruges City Hall, Gouda City Hall, Cologne City Hall and Aechen City Hall! And get a gift of one of several chic and very expensive buildings: the Hanover Museum, Mechelen City Hall or the New City Hall in Hanover.

NEW ITEMS:
Canadian Cultural Institute (Buildsite)
Canterra Tower (5 or 765 000 )
Harding Installation (3 or 200 000 )
NEW QUESTS:
Please vote, we need your opinion on the new terrific update, wonderful quests and brilliant objects added!
Play Megapolis to find all new features in the game!
Find us on Twitter