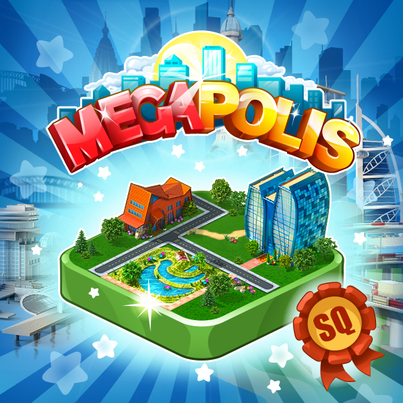 Create your ideal Megapolis. Build the Alice Towers and the Hotel Turtagro, and create a Scottish Loch in the city. Your Megapolis will be even more beautiful!
NEW ITEMS:
Turtagro Hotel (1 or 45 000 )
Alice Towers (3 or 330 000 )
Scottish Loch (5 or 680 000 )
NEW PACK ITEMS:
Alberta Legislature Building (Pack 1)
British Columbia Parliament Building (Pack 2)
Parliament Hill (Pack 3)

Please vote, we need your opinion on the new terrific update, wonderful quests and brilliant objects added!
Play Megapolis to find all new features in the game!
Find us on Twitter