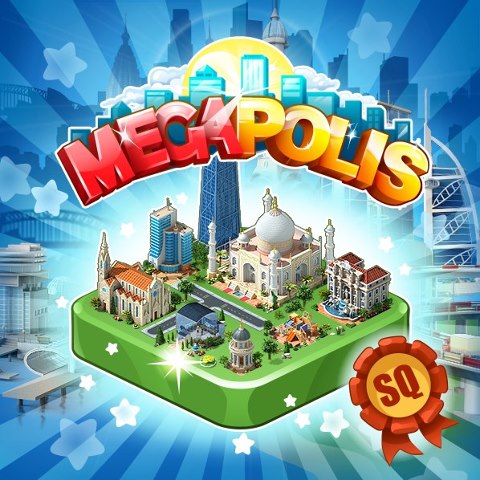 Spin the Wheel of Fortune! Win relics from the Renaissance and earn yourself a new title! Don't miss out on the sale! We've listened to your requests and extended the construction period for the Coastal Hotel by two days.
NEW ITEMS:
NEW QUESTS:
Available at level 24
Stages:

Build an Electronics Store
Collect 50,000 coins
Available at level 43
Stages:

Build the Bristol Residential Complex
House 300 residents
Buy a Playground
Available at level 53
Stages:
Build John Hancock Tower
Collect 200 in taxes
Available at level 59
Stages:

Build Taj Mahal
Visit five neighbors
Please, vote, we need your opinion on the new thrilling update, fascinating quests and great objects added!
Play Megapolis to find all new features in the game!
Find us on Twitter: http://bit.ly/RGBFyd