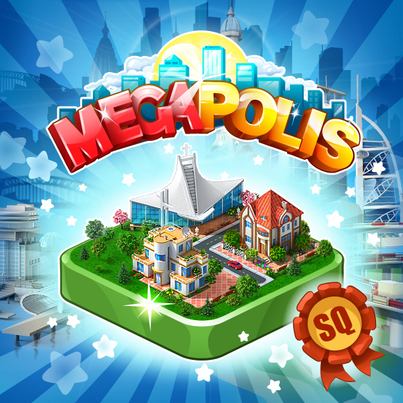 Choose the most beautiful home and build it in your Megapolis! You have plenty of options - there are updates in the Megapolis store: the Bianca Villa, the Church of San Jose Obrero and Darmstadt House. Build and develop your Megapolis!
NEW ITEMS:
Bianca Villa (2 or 30 000 )
Darmstadt House (3 or 200 000 )
Church of San Hose Obrero (2 or 224 000 )

Please vote, we need your opinion on the new terrific update, wonderful quests and brilliant objects added!
Play Megapolis to find all new features in the game!
Find us on Twitter