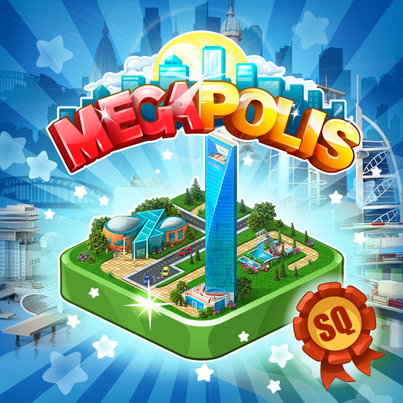 Do you love New York? Do you like this loud and beautiful city? Don't miss your chance to get elegant New York skyscrapers as a gift! On June 6-9 only, buy Megabucks and get buildings and stacks of Megabucks for free!
NEW ITEMS:
Musical Instrument Museum (3 or 289 000 )
Sherburne Fountain (3 or 396 000 )
Shanghai World Financial Center (6 or 2 450 000 )
NEW PACK ITEMS:
New York Times Building (Pack 1)
Potter Building (Pack 2)
ATS Building (Pack 3)

Please vote, we need your opinion on the new terrific update, wonderful quests and brilliant objects added!
Play Megapolis to find all new features in the game!
Find us on Twitter