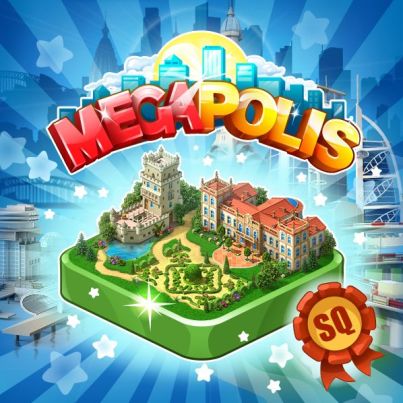 The Discoveries Monument, Belém Tower, Rossio Station, Mateus Palace and Sintra Palace - you can win all of these buildings and build them right away in your Megapolis. Build them all and you'll get the beautiful Mafra Palace as a gift. Spin the Wheel of Fortune and lady luck will smile on you!
NEW ITEMS:
Mateus Gardens (6 or 1 100 000 )
Colomares Castle (15 or 13 000 000 )

Please vote, we need your opinion on the new terrific update, wonderful quests and brilliant objects added!
Play Megapolis to find all new features in the game!
Find us on Twitter