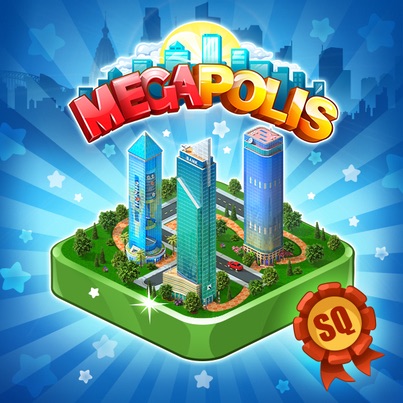 Make purchases now and you'll get new skyscrapers for free! You can get the California Plaza, the Panama Financial Center or the Sky Tower for free when you buy Megabucks. You'll also get bonus Megabucks at no extra cost. Play Megapolis and build an ideal city!
NEW ITEMS:
NEW PACK ITEMS:
Sky Tower (Pack 1)
Panama Financial Center (Pack 2)
California Plaza (Pack 3)

Please vote, we need your opinion on the new terrific update, wonderful quests and brilliant objects added!
Play Megapolis to find all new features in the game!
Find us on Twitter