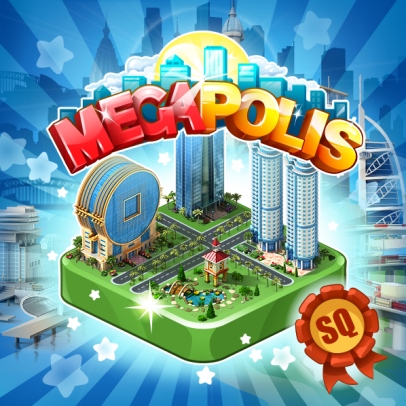 Spin the Wheel of Fortune — you can't lose! Win buildings from the Rising Sun Collection and earn the title of Real Samurai!
NEW ITEMS:
NEW QUESTS:
Available at level 24
Stages:

Buy and build a Dovecote
Collect 500 coins in taxes
Available at level 31
Stages:
Available after the quest Banking is finished
Stages:
Available at level 28
Stages:
Available at level 48
Stages:
References
Ad blocker interference detected!
Wikia is a free-to-use site that makes money from advertising. We have a modified experience for viewers using ad blockers

Wikia is not accessible if you've made further modifications. Remove the custom ad blocker rule(s) and the page will load as expected.