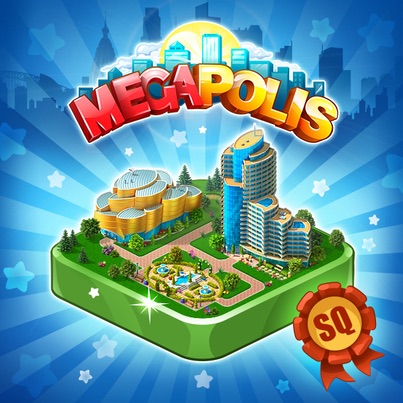 It's time for bargains! Buy the Rivonia Finance Center, the Norwegian Science Center, the Akron Museum and the Trento Science Center to get one of three unique buildings for free: the Maxis Tower, the Centara Grand Hotel or the Baiyoke Tower II. Get these unique buildings for free by making a purchase! Hurry, this is a limited-time offer.
NEW ITEMS:
Retiro Park (1 or 1 100 000 )
Kampala Hilton Hotel (3 or 3 250 000 )
Southern Pearl Hotel (3 or 2 200 000 )
NEW QUESTS:
Please vote, we need your opinion on the new terrific update, wonderful quests and brilliant objects added!
Play Megapolis to find all new features in the game!
Find us on Twitter