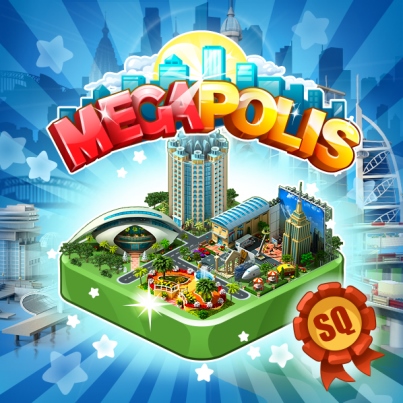 Buy Megabucks right now! As a gift, you'll receive bonus Megabucks and magnificent libraries. It's time to begin construction — build your own Film Studio in Megapolis!
NEW ITEMS:
NEW QUESTS:
NEW PACK ITEMS:
Bodleian Library (Pack 1)
Manchester Library (Pack 2)
Canadian National Library (Pack 3)

Please vote, we need your opinion on the new terrific update, wonderful quests and brilliant objects added!
Play Megapolis to find all new features in the game!
Find us on Twitter