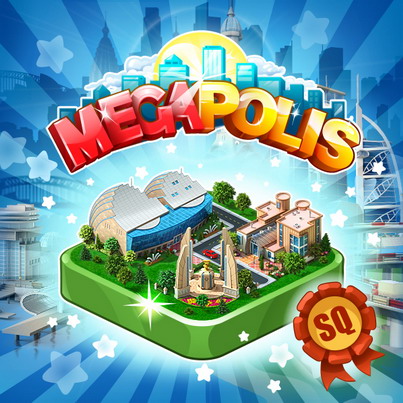 Megapolis gives you more than you expect! Buy Megabucks now and you'll receive additional Megabucks and unique skyscrapers as a gift!
NEW ITEMS:
Donli Villa (3 or 550 000 )
Thai Square (5 or 720 000 )
Kauffman Center for the Performing Arts (11 or 6 000 000 )

Please vote, we need your opinion on the new terrific update, wonderful quests and brilliant objects added!
Play Megapolis to find all new features in the game!
Find us on Twitter