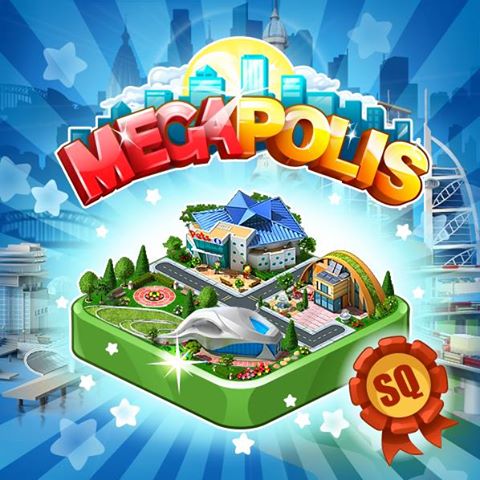 Austrian Architecture! Buy Megabucks at a special price and get bonus Megabucks and unique buildings from Austria as a gift! Begin construction right now!
NEW ITEMS:
NEW QUESTS:
NEW PACK ITEMS:
Graz City Hall (Pack 1)
Melk Abbey (Pack 2)
St. Charles' Church (Pack 3)

Please vote, we need your opinion on the new terrific update, wonderful quests and brilliant objects added!
Play Megapolis to find all new features in the game!
Find us on Twitter