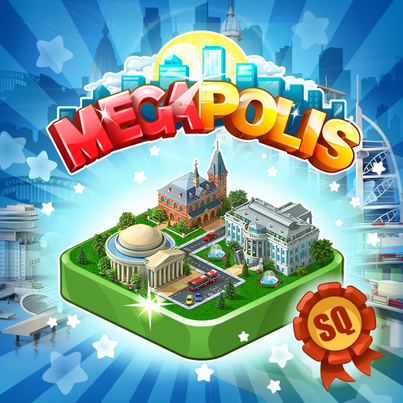 Want to win the World Capitals: Washington D.C. contest? The Wheel of Fortune can give you a helping hand! Right now, you can win famous Washington D.C. buildings and earn more than 3,000 points! Spin the Wheel of Fortune and lady luck will smile on you!
NEW ITEMS:
Flowing Garden (3 or 340,000 )
IT Park (30 or 5,200,000 )

Please vote, we need your opinion on the new fascinating update, tricky quests and gorgeous objects added!
Play Megapolis to find all new features in the game!
Find us on Twitter