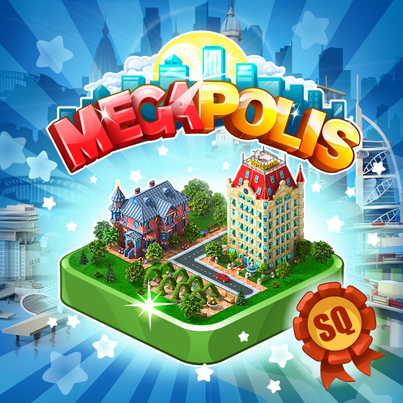 Special offer in Megapolis. Now only! Megabucks sale! Buy Megabucks and get up to 450 bonus Megabucks and get the Ryugyong, Longxi International Hotel and Trump Ocean Club International Hotel deluxe hotels as a gift! Play Megapolis and get gifts!
NEW ITEMS:
Moehlenbrok Hotel (3 or 230,000 )
Archway Alley (2 or 90,000 )
Arcata House (5 or 1,100,000 )


Please vote, we need your opinion on the new fascinating update, tricky quests and gorgeous objects added!
Play Megapolis to find all new features in the game!
Find us on Twitter