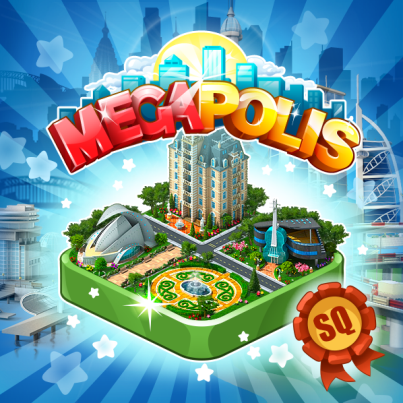 Make Megapolis the musical capital of the world! Buy Megabucks and get bonus Megabucks and unique concert halls as a gift!
NEW ITEMS:
NEW PACK ITEMS:
Albert Hall (Pack 1)
Vienna Concert Hall (Pack 2)
Hungarian State Opera (Pack 3)

Please vote, we need your opinion on the new terrific update, wonderful quests and brilliant objects added!
Play Megapolis to find all new features in the game!
Find us on Twitter