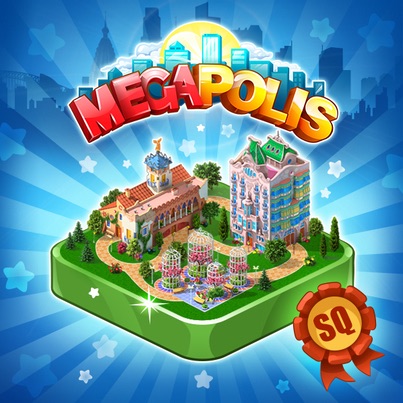 Ready to try your luck? Spin the Wheel of Fortune and win stunning buildings from Catalonia: the Can Negre Residence, Torre de la Creu, Torre de Sant Jordi, Casa Llopis Bofill, Montserrat Church and Casa Comalat. Win and build all 6 buildings and you'll get the incredibly beautiful Casa Bofarull as a gift!
NEW ITEMS:
Birdcage Park (1 or 854 000 )
Villa Elena (3 or 1 585 000 )

Please vote, we need your opinion on the new terrific update, wonderful quests and brilliant objects added!
Play Megapolis to find all new features in the game!
Find us on Twitter