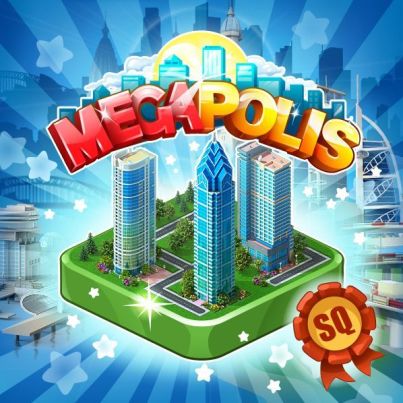 The Wheel of Fortune spins for you! Win and build the Murano skyscraper, the Loews Philadelphia Hotel, the G. Fred DiBona Jr. Building, the Bell Atlantic Tower and the BNY Mellon Center. As a reward, you'll receive the Freedom skyscraper and a new title: Philadelphian Architect. Luck is on your side!
NEW ITEMS:
Philadelphia Residence (8 or 710,000 )
South Park (3 or 222,000 )


Please vote, we need your opinion on the new fascinating update, tricky quests and gorgeous objects added!
Play Megapolis to find all new features in the game!
Find us on Twitter