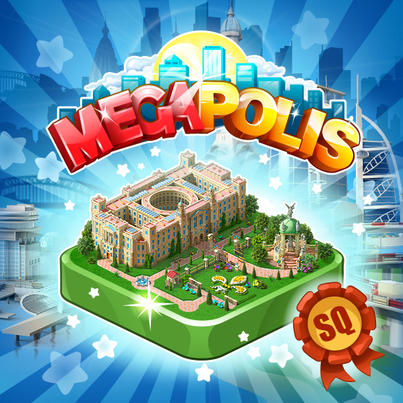 Unbelievable news! The Queen is coming to visit Megapolis! It's time to start preparations for this important event. We need to build a palace, decorate the city with gardens, organize a parade and a salute and teach your citizens special royal etiquette. Start right now - after all, if everything goes well, the Queen will give you a knighthood!

NEW ITEMS:
Palace of Whitehall (Buildsite)
Green Park (Buildsite)
Royal Family Museum (Buildsite)
Orchestral Guard School (Buildsite)
NEW QUESTS:
Special Event: The Queen's Visit to Megapolis


Please vote, we need your opinion on the new fascinating update, tricky quests and gorgeous objects added!
Play Megapolis to find all new features in the game!
Find us on Twitter