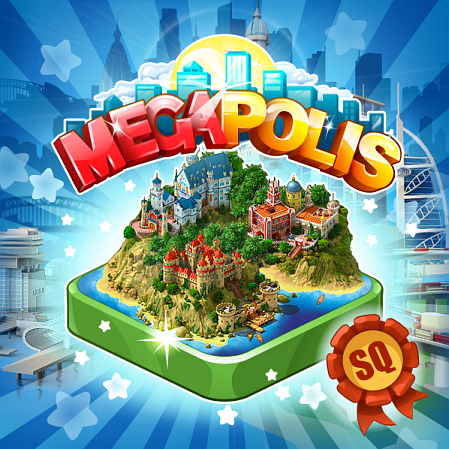 Found a Historical Institute and build the world's most famous and magnificent castles. Hold a Renaissance Fair and start making historical movies. You'll get a Historical Park and a magical castle for free!
NEW ITEMS:
NEW QUESTS:
Special Event: History Comes to Life (In SQ announcement named as "Living History")
References
Ad blocker interference detected!
Wikia is a free-to-use site that makes money from advertising. We have a modified experience for viewers using ad blockers

Wikia is not accessible if you've made further modifications. Remove the custom ad blocker rule(s) and the page will load as expected.