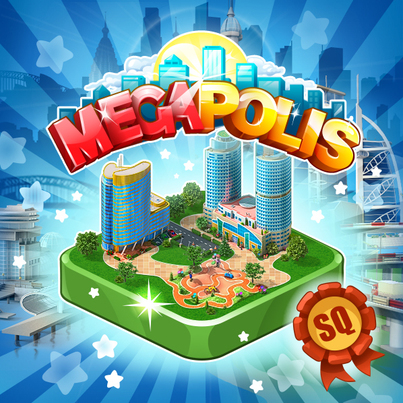 Update in Megapolis! Find new buildings and objects in the Shop and build them. The Maju Utama Business Center, the Rincon Residential Complex and the Red Road Park will increase growth in your Megapolis. Give an extra jolt to your city's development!
NEW ITEMS:
Rincon Resindential Complex (2 or 590,000 )
Red Road Park (1 or 620,000 )
Maju Perdana One (5 or 6,000,000 )


Please vote, we need your opinion on the new fascinating update, tricky quests and gorgeous objects added!
Play Megapolis to find all new features in the game!
Find us on Twitter