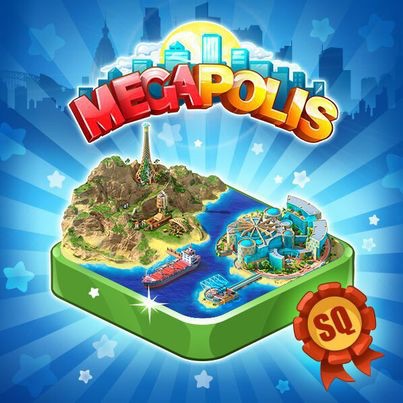 Megapolis's scientists have found a mysterious trench in the ocean. According to oceanologists, it could be the deepest trench on the planet! Start researching the oceanic trench – build the Oceanic Station, the Sea Zoo, the Coral Lighthouse and much more. Be the first to explore the deepest point in Megapolis and get a reward!
NEW ITEMS:
NEW QUESTS:

NEW UPGRADES:
NEW PACK ITEMS:

Please vote, we need your opinion on the new terrific update, wonderful quests and brilliant objects added!
Ad blocker interference detected!
Wikia is a free-to-use site that makes money from advertising. We have a modified experience for viewers using ad blockers

Wikia is not accessible if you've made further modifications. Remove the custom ad blocker rule(s) and the page will load as expected.