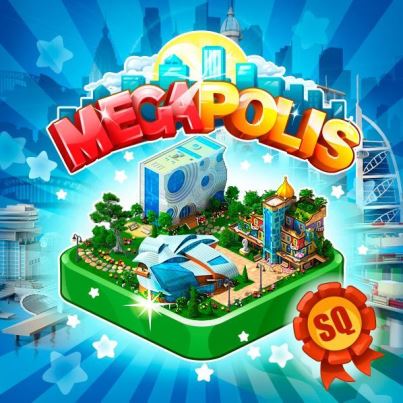 It's your lucky day! Spin the Wheel of Fortune and win amazing special buildings! Collect them all and earn a new title: Architect of Wonders! And that's not all! New buildings await you: the Roanoke Museum and the Illusion Pavilion!
NEW ITEMS:
Illusion Pavilion (5 at level 17 / 3 at level 27 or 850 000 )
Roanoke Museum Foundation (6 at level 21 / 3 at level 31 or 150 000 )
References
Ad blocker interference detected!
Wikia is a free-to-use site that makes money from advertising. We have a modified experience for viewers using ad blockers

Wikia is not accessible if you've made further modifications. Remove the custom ad blocker rule(s) and the page will load as expected.