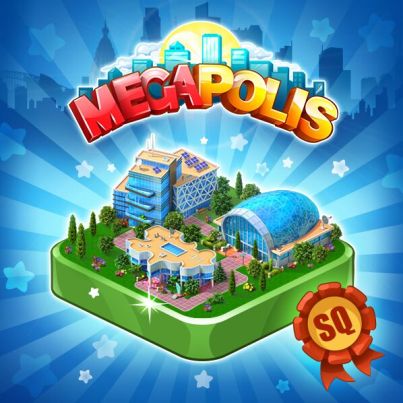 The clouds floating above Megapolis will reflect in the mirrors and windows of 7 magnificent buildings! Just spin the Wheel of Fortune, win these wonderful buildings and your Megapolis will become even more beautiful!
NEW ITEMS:
SQ Telecom (5 or 3 799 000 )
Plovdiv Fountain (1 or 884 000 )
NEW PACK ITEMS:
Umaid Bhawan Palace (Pack 1)
Palace of Mysore (Pack 2)
Taj Mahal Palace (Pack 3)
Please vote, we need your opinion on the new terrific update, wonderful quests and brilliant objects added!
Play Megapolis to find all new features in the game!
Find us on Twitter