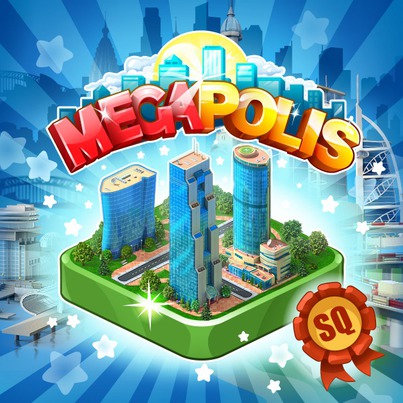 Spin the Wheel of Fortune and win the most incredible Seoul skyscrapers! Try your luck and win them all. As a reward, you'll receive the Bundle Matrix Tower and a new title: Seoul Architect!
NEW ITEMS:
Tall Tree & The Eye Sculpture (5 or 197,000 )
18 Kowloon East Apartments (6 or 1,347,000 )


Please vote, we need your opinion on the new terrific update, wonderful quests and brilliant objects added!
Play Megapolis to find all new features in the game!
Find us on Twitter: http://bit.ly/RGBFyd