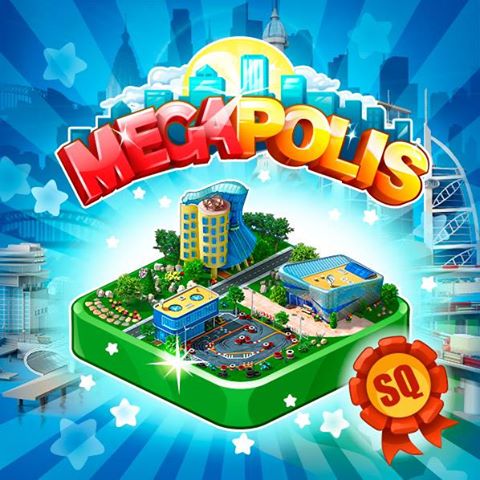 Play the Wheel of Fortune! Win structures designed by Frank Owen Gehry, plus a brand new title!
NEW ITEMS:
Sports Master Fitness Club (3 or 310 000 )
Go-Kart Track (3 or 350 000 )

Please vote, we need your opinion on the new terrific update, wonderful quests and brilliant objects added!
Play Megapolis to find all new features in the game!
Find us on Twitter