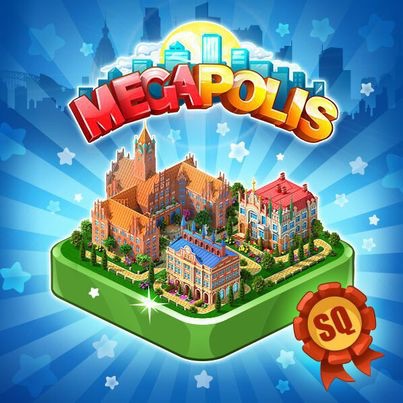 Buy 4 unique buildings: Chojnice Town Hall, Rzeszow Bank, Rostock Town Hall and Stralsund Town Hall. Do this and get a gift – one of several chic and very pricey buildings: the Coastal Academy, Slupsk City Hall or the Murwik Naval Academy! Play Megapolis and get incredible gifts!
NEW ITEMS:
NEW QUESTS:

NEW PACK ITEMS:
Oudenaarde City Hall (Pack 1)
Leuven City Hall (Pack 2)
Brussels City Hall (Pack 3)
Please vote, we need your opinion on the new terrific update, wonderful quests and brilliant objects added!
Play Megapolis to find all new features in the game!
Find us on Twitter