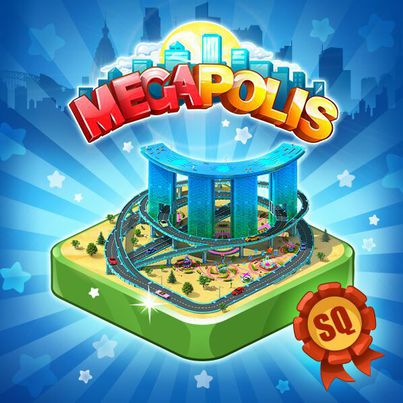 Megapolis grows with each passing day, and with growth comes traffic jams and dense urban development. A ring road would be a great way to make getting around easier! Build the largest highway in Megapolis – construct stunning interchanges, overpasses, and bridges, and make a bigger profit than ever before!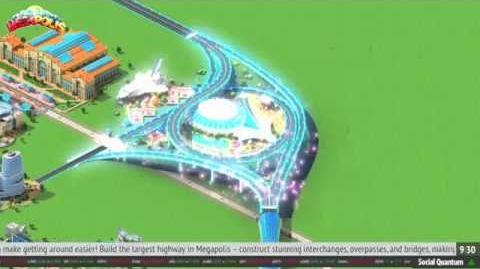 NEW ITEMS:

NEW QUESTS:

NEW PACK ITEMS:
Altamira Tower (Pack 1)
Montevideo Tower (Pack 2)
Miranda Tower (Pack 3)
Please vote, we need your opinion on the new terrific update, wonderful quests and brilliant objects added!
Play Megapolis to find all new features in the game!
Find us on Twitter
Ad blocker interference detected!
Wikia is a free-to-use site that makes money from advertising. We have a modified experience for viewers using ad blockers

Wikia is not accessible if you've made further modifications. Remove the custom ad blocker rule(s) and the page will load as expected.