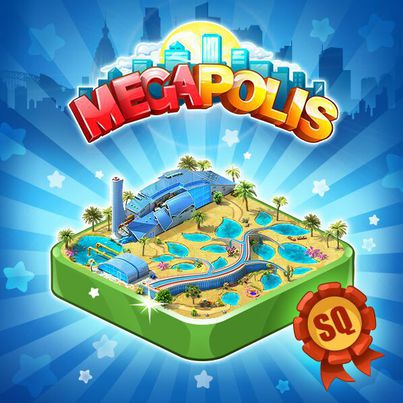 A lush oasis has been discovered in the heart of the Megapolis desert! Preserve this miracle of nature by developing an ambitious project to save it: build the Project Administration Office, the Solar Cooling Facility, the Irrigation System, and other buildings. Create an innovative water supply system, save the oasis, and earn a fantastic reward!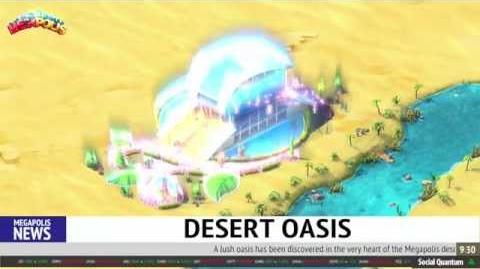 NEW ITEMS:
NEW QUESTS:

NEW PACK ITEMS:
Retro High Mart Tower (Pack 1)
Fukuoka Tower (Pack 2)
Sky Club Tower (Pack 3)
Please vote, we need your opinion on the new terrific update, wonderful quests and brilliant objects added!
Play Megapolis to find all new features in the game!
Find us on Twitter
Ad blocker interference detected!
Wikia is a free-to-use site that makes money from advertising. We have a modified experience for viewers using ad blockers

Wikia is not accessible if you've made further modifications. Remove the custom ad blocker rule(s) and the page will load as expected.