New uncharted territory has been discovered close to Megapolis, complete with gorgeous scenery and saltwater lakes whose tributary is blocked by a glacier. Explore new lands, melt the glacier and discover a new ecological way to draw water! You'll get a stunning building and the title of Chief Ecologist of the Great Lakes!
Majestic castles possess astounding beauty and charm even after they fall into disrepair. Build the most famous abandoned castles of the world in Megapolis – the Stamerienas Palace, Preili Palace, Pidhirtsi Castle and more. Spin the Wheel of Fortune, win all 6 castles and get the Bannerman Castle and a new title as a gift!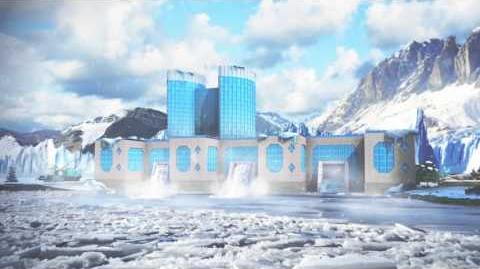 NEW ITEMS:
NEW QUESTS:
Please vote #1 and vote #2, we need your opinion on the new terrific update, wonderful quests and brilliant objects added!
Play Megapolis to find all new features in the game!
Find us on Twitter
Ad blocker interference detected!
Wikia is a free-to-use site that makes money from advertising. We have a modified experience for viewers using ad blockers

Wikia is not accessible if you've made further modifications. Remove the custom ad blocker rule(s) and the page will load as expected.