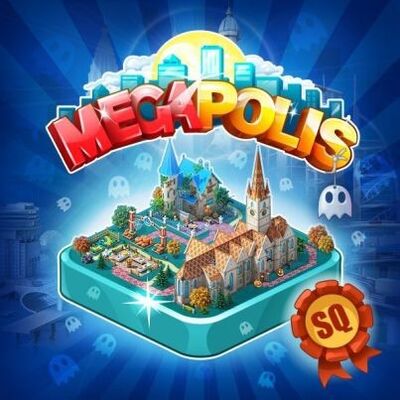 Let's celebrate Halloween together! Build the Gothic Castle, Haunted House, Festival Stage, Horrible Hotel, Costume Workshop and Pumpkin Bazaar. Hold a monster parade and a show of the living dead. As a reward, you'll get a Jack O'Lantern statue, the Abandoned Manor and a new title: Horror Story Master.
NEW ITEMS:
NEW QUESTS:
Special event: Halloween in Megapolis

Please vote, we need your opinion on the new fascinating update, great quests and gorgeous objects added!
Play Megapolis to find all new features in the game!
Find us on Twitter