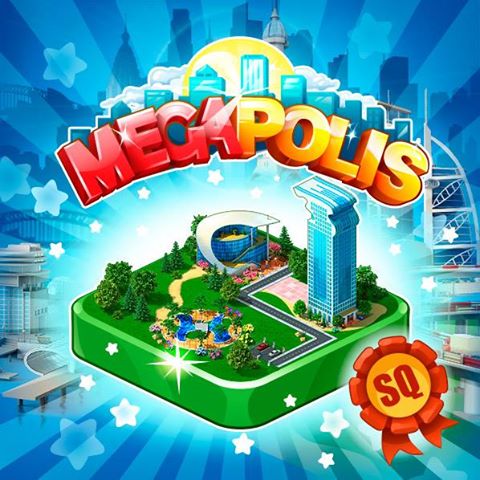 Would you like a free hotel? Take advantage of this special offer between October 29 and November 2 and get free gifts! Megapolis is getting an update just for you! The store has new buildings: a Haute Couture House and the Salvador Dali Museum.
NEW ITEMS:
Butterfly Park (3 or 600 000 )
Haute Couture House (3 or 230 000 )
Salvador Dali Museum (4 or 670 000 )
NEW PACK ITEMS:
Pangu Seven Star Hotel (Pack 1)
Highcliff Skyscraper (Pack 2)
Golden Beach Hotel (Pack 3)

Please vote, we need your opinion on the new terrific update, wonderful quests and brilliant objects added!
Play Megapolis to find all new features in the game!
Find us on Twitter
Ad blocker interference detected!
Wikia is a free-to-use site that makes money from advertising. We have a modified experience for viewers using ad blockers

Wikia is not accessible if you've made further modifications. Remove the custom ad blocker rule(s) and the page will load as expected.