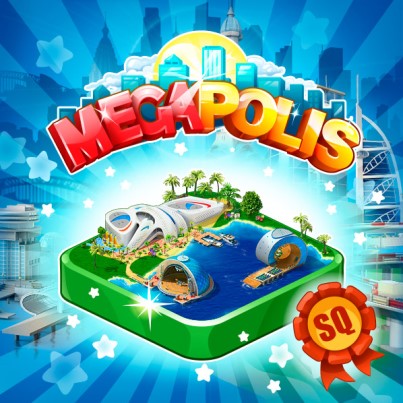 Hold the Megapolis Cup sailing regatta. Build a national watersports federation, select referees, and start the competition! If you hold the regatta on time, you'll get a beautiful yacht called the Megapolis as a free gift!
NEW ITEMS:
NEW QUESTS:
Special Event: Megapolis Cup Sailing Regatta!
References
Ad blocker interference detected!
Wikia is a free-to-use site that makes money from advertising. We have a modified experience for viewers using ad blockers

Wikia is not accessible if you've made further modifications. Remove the custom ad blocker rule(s) and the page will load as expected.