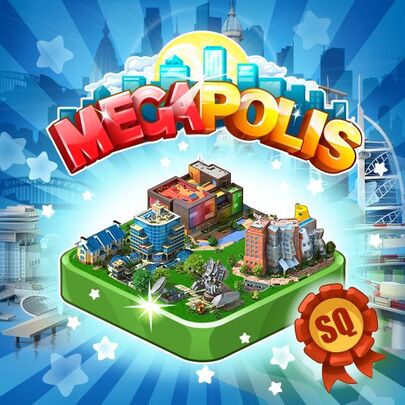 Black Friday has come to Megapolis! Build all of the coolest Megapolis structures for 60% off! Don't miss this exclusive offer on Friday, Saturday, and Sunday!
NEW ITEMS:
Logistics Company (3  or 300,000 )
Sunflower Garden (1  or 50,000 )
Architectural Office (4  or 960,000 )
References
Ad blocker interference detected!
Wikia is a free-to-use site that makes money from advertising. We have a modified experience for viewers using ad blockers

Wikia is not accessible if you've made further modifications. Remove the custom ad blocker rule(s) and the page will load as expected.