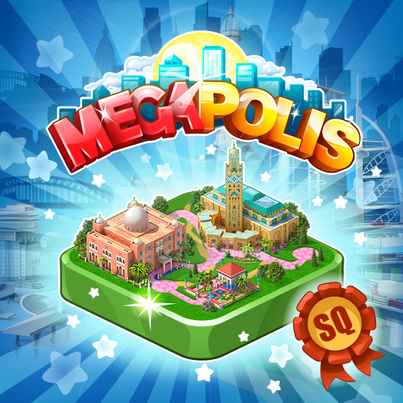 Get the incredibly luxurious and mysterious eastern buildings for free! Now only – buy Megabucks and get the Rabat Royal Palace, the Hassan II Mosque or the Taj Palace Marrakech as a gift. You'll get hundreds of Megabucks with each of these buildings. Hurry! Limited time offer.
NEW PACK ITEMS:
Taj Palace Marrakech (Pack 1)
Hassan II Mosque (Pack 2)
Rabat Royal Palace (Pack 3)

NEW ITEMS:
Please vote, we need your opinion on the new terrific update, wonderful quests and brilliant objects added!
Play Megapolis to find all new features in the game!
Find us on Twitter